Control via Voice
1

Receive phone number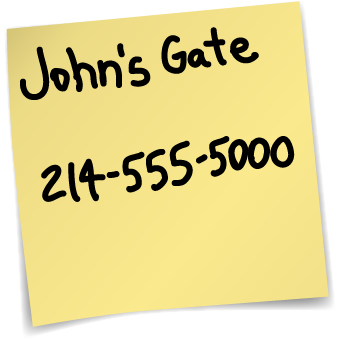 After giving the gate owner your phone number, the gate owner will give you access and send you the phone number to call.
2

Call phone number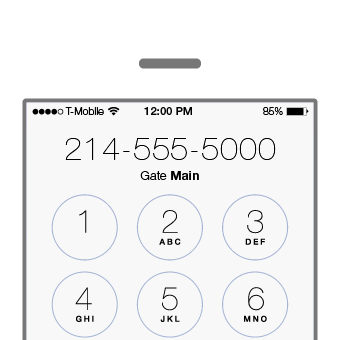 Call the phone number you were given.
3

Follow voice prompts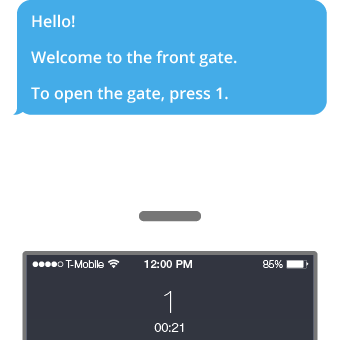 Navigate through the easy-to-use phone system and enter the command to open the gate.
4

Gate opens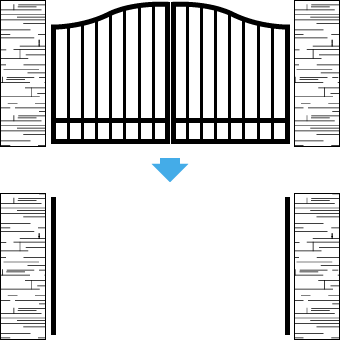 The Ascent unit receives the command and opens the gate.