Climb Any Mountain!
Our cellular telephone entry and access control systems are incredibly easy to use AND have all the features you want! No mountain is too high!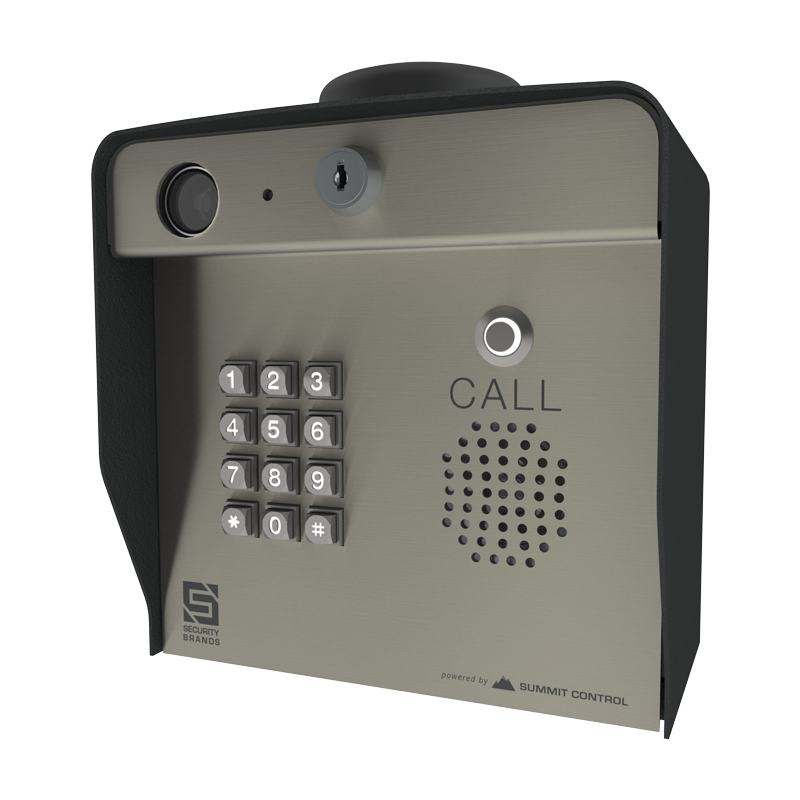 Ascent X1
Our flagship cellular telephone entry system with keypad, Ascent X1, does it all! It is powered by Summit Control, allowing remote management and control of up to two devices via app, text, voice, call button, or keypad.
It is the premier system.
We've Got You Covered!
Summit Control provides your SIM card(s) to save you time and money, and this means you only have one bill.
We do all the legwork!